International researchers from the following institutions participate in the CRC EASE: University of Bremen, Cyber-Physical Systems at the German Reseach Center for Artificial Intelligence (
DFKI:CPS
), Cluster of Excellence Cognitive Interaction Technology at Bielefeld University (
CITEC
), Institute for Cognitive Systems at the Technical University of Munich (
ICS
), Institute for Robotics and Mechatronics at the German Aerospace Center (
DLR
), Sensor Based Robotic Systems and Intelligent Assistance Systems at the Technical University of Munich (
SRA
).
EASE Principal Investigators
A Principal Investigator (PI) is the leader of a subproject who is designated by the CRC, and approved by the DFG, and primarily responsible for the preparation, conduct, and administration of a subproject's research in compliance with applicable laws and regulations as well as institutional policy governing the conduct of funded research. Principal Investigators are regular staff members of their institution with a focus on research fields which are closely connected to the research profile of the CRC. They are also involved in the steering committee of the CRC.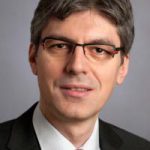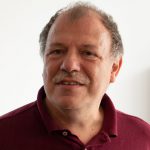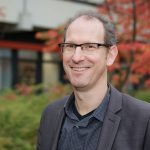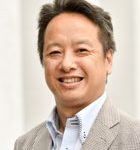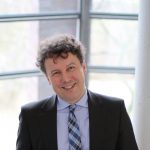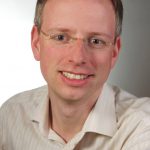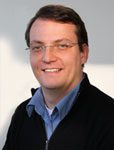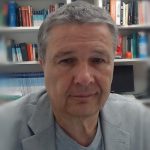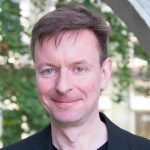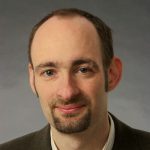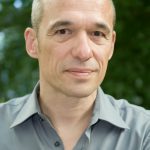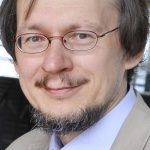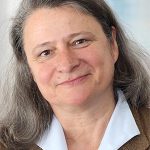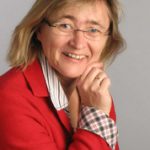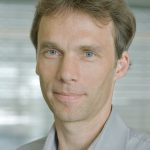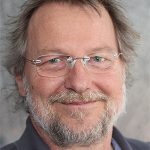 EASE and Minds, Media, Machines
The High-Profile Area
Minds, Media, Machines (MMM)
is an interdisciplinary network of researchers at the University of Bremen and of collaborating internal and external institutions in Germany. Researchers in these institutions work closely together and their insights are transferred into social, computer-based, and cyber-physical systems that make a substantial contribution to the welfare of our society. The CRC EASE is a core element of the High-Profile Area.
The EASE Administration provides assistance to the Speaker of the CRC and to its member institutions. It administrates the central funds, monitors expenses, and coordinates all administrative tasks related to the CRC EASE. It organizes internal meetings, workshops, and the annual Fall School, and serves as contact point for information and interaction with the DFG and the university's administration.
Dr. habil. Hagen Langer
(Managing Director)
Contact
Tel: 049 (0) 421 218 64011
E-Mail: hlanger[at]cs.uni-bremen.de
Room: 1.75, TAB, Entrance E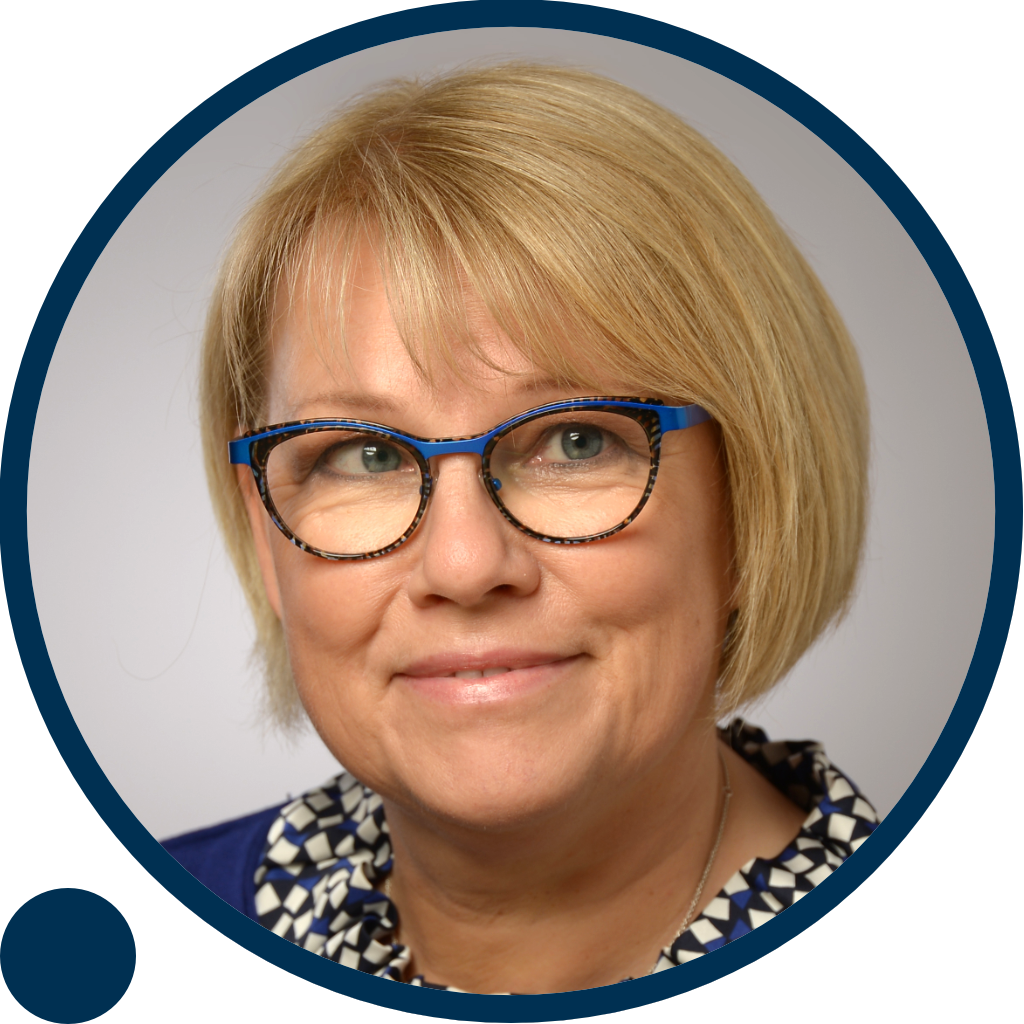 Cornelia Biebow
(Financial Administration)
Contact
Tel: 049 (0) 421 218 64040
E-Mail: cbiebow[at]uni-bremen.de
Room: 1.55, TAB, Entrance E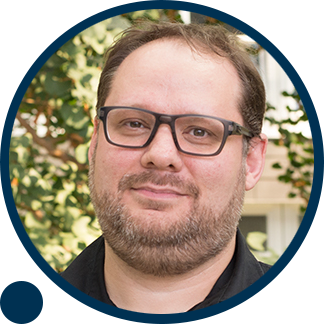 Dr.rer.nat. Jörn Syrbe
(Academy Manager)
Contact
Tel: 049 (0) 421 218 64031
E-Mail: syrbe[at]uni-bremen.de
Room: 1.81, TAB, Entrance E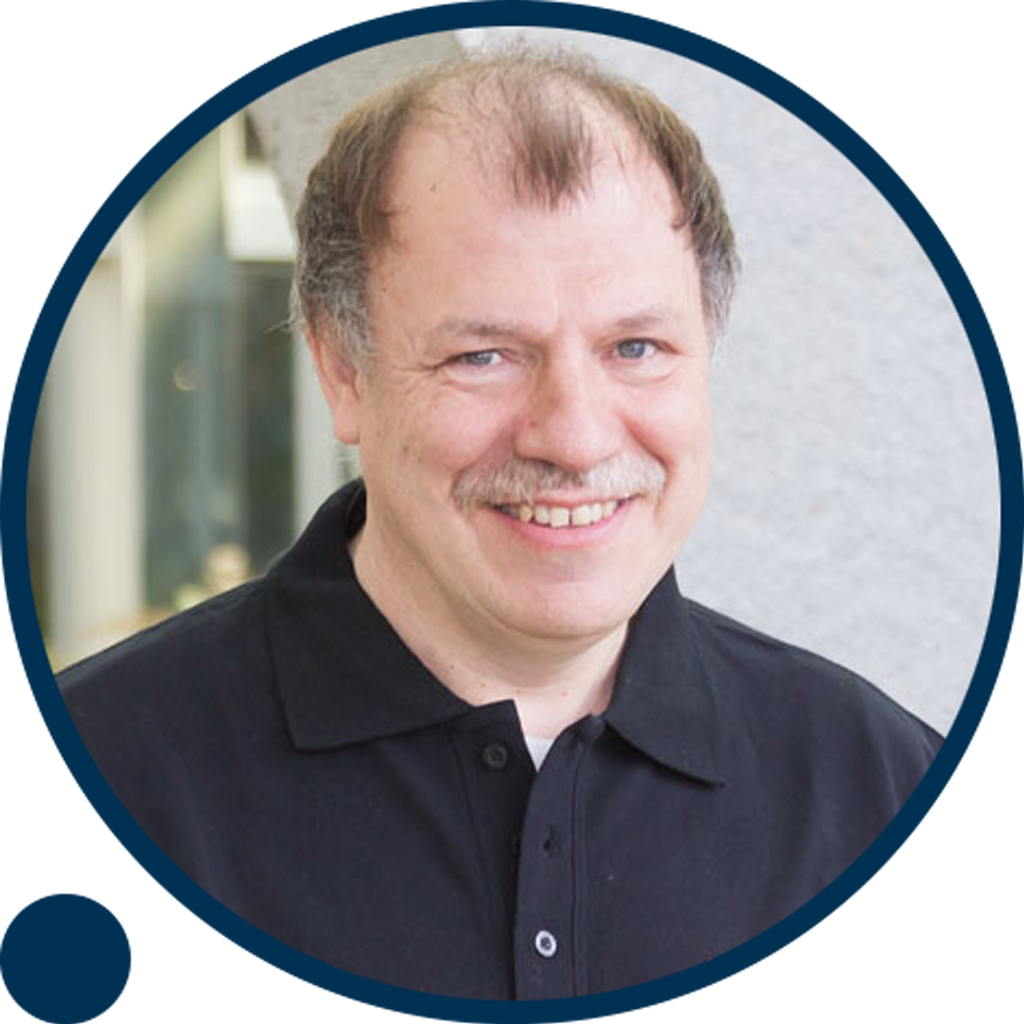 Prof. Dr. h.c. Michael Beetz, PhD (Speaker)
Contact
Tel: 49 (0) 421 218 64000
E-Mail: beetz[at]cs.uni-bremen.de
Room: 1.59, TAB, Entrance E
The EASE Integrated Research Training Group (IRTG) is part of the EASE Academy and offers guidance and high-quality training to the doctoral researchers of the CRC EASE to obtain key skills and expert knowledge. It provides the framework for a structured way towards their PhD dissertation and promotes an international and interdisciplinary orientation of their research. The qualification program includes topic-based seminars and workshops, regular get-togethers, and an annual Fall School. Furthermore, an alumni network will soon be established.
Dr. habil. Hagen Langer
Contact
Tel: 049 (0) 421 218 64011
E-Mail: hlanger[at]cs.uni-bremen.de
Room: 1.75, TAB, Entrance E