EASE conducts basic research in the disruptive and commercially very important technology fields of artificial intelligence and autonomous robotics. EASE Innovation makes this expertise available for businesses, governmental and non-governmental organizations, mostly in joint projects funded by the German government or the EU.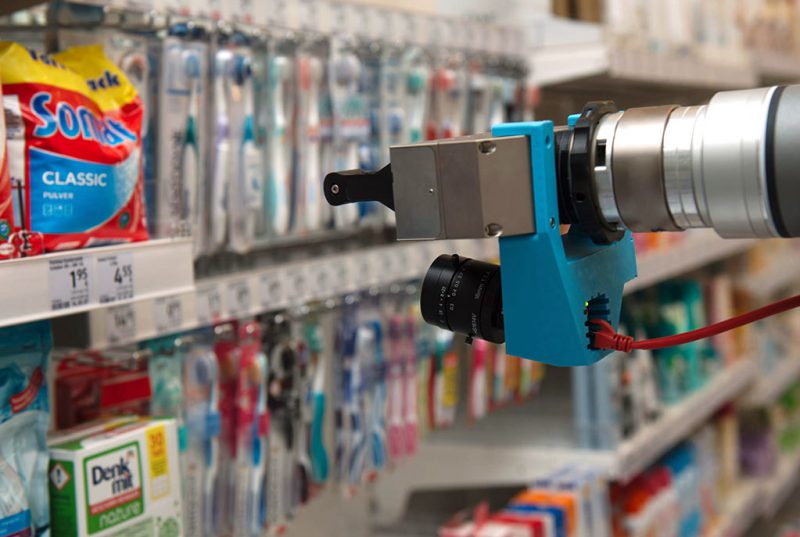 Innovation and Transfer Projects
EASE contributes to projects such as REFILLS (mobile robotic systems for supermarkets), RoPHa (assistance for elderly people), Knowledge4Retail (digital innovation platform for retail), TransAIR (collaboration between researchers in Germany and the U.S.), and "Innovative Radar".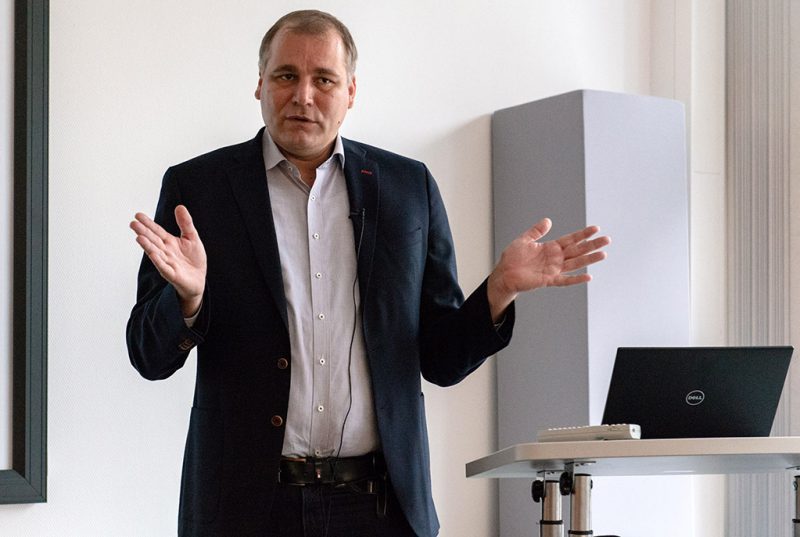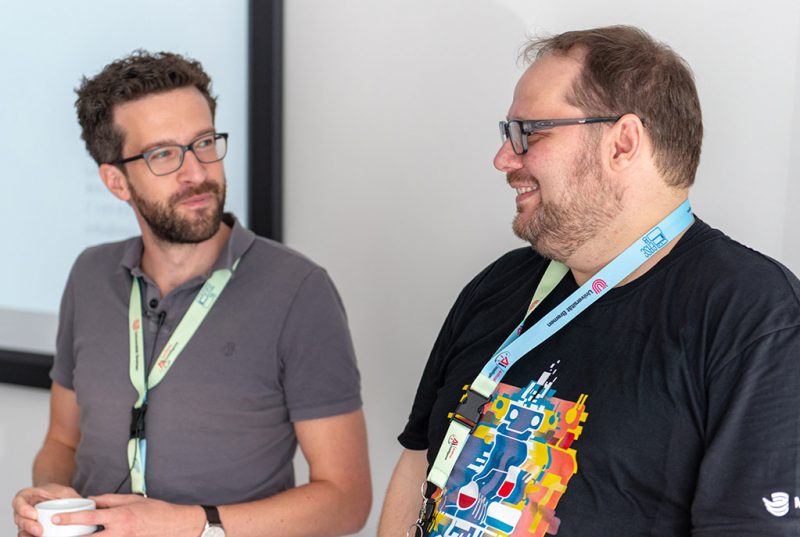 Industrial Membership
EASE works on a membership program so that companies can participate in research activities.