EASE Academy provides teaching and training opportunities. It covers the areas of supporting PhD students in the EASE Graduate School, encouraging young female students in the SMILE project to enter the field of computer science, and providing educational material. It addresses young scientists, university students, students of secondary education, and teachers. The goal is to spread knowledge of Everyday Activity Science and Engineering and to encourage young women and men to enter the field.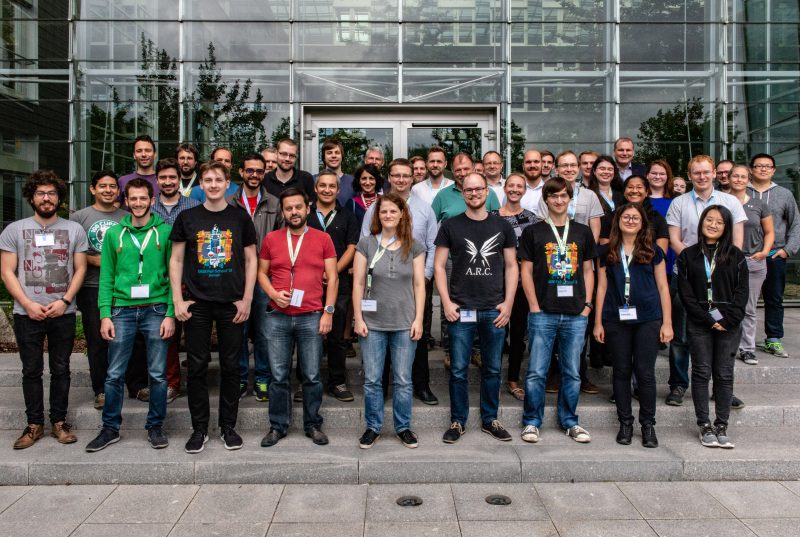 EASE Doctoral Students
EASE is propelled through the research of highly-talented and enthusiastic doctoral students.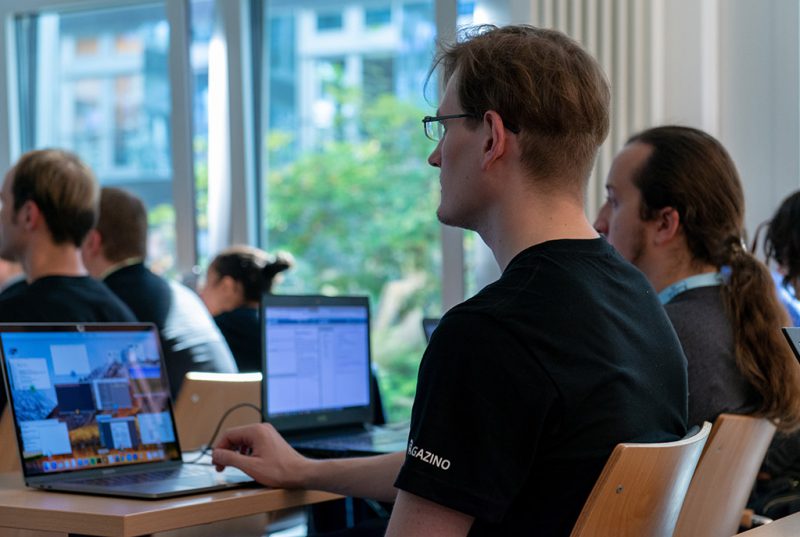 Renowned Researchers teach courses on different aspects of Cognition-enabled Robotics. Upcoming Events:
The EASE Fall School 2020 has to be cancelled due to health and safety concerns during the coronavirus pandemic. We look forward to the 2021 EASE Fall School.
Past Events: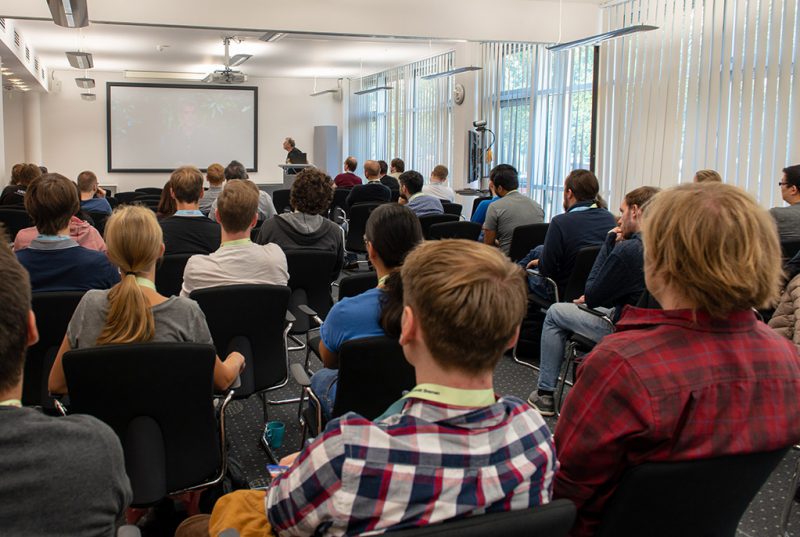 The EASE Graduate School (Integrated Research Training Group) provides the research training program for the EASE doctoral students.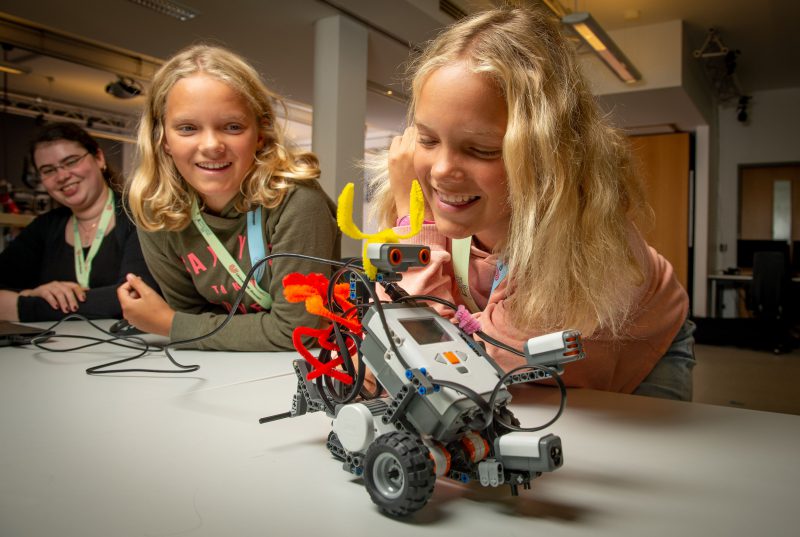 In the context of the BMBF-funded project SMILE, EASE offers workshops in order to encourage girls and young women to study informatics, artificial intelligence and robotics.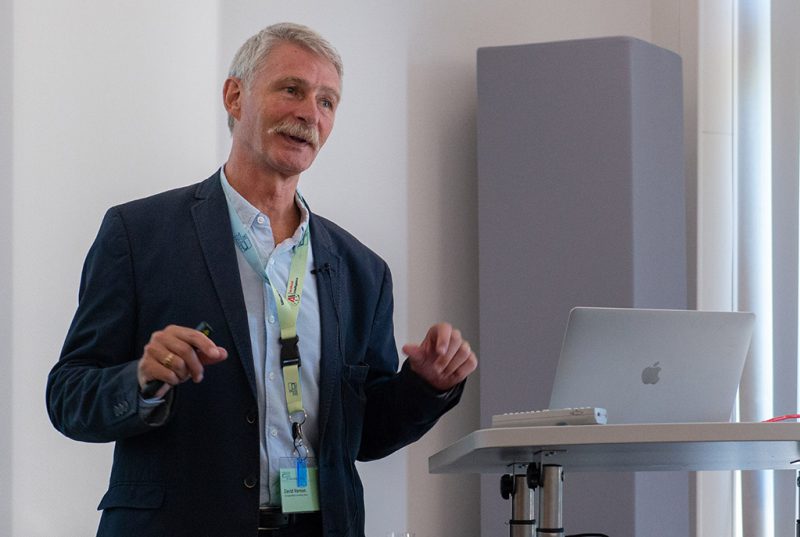 Seminars & Courses
EASE compliments and enhances the curriculum of the Bachelor and Master students at the University of Bremen by contributing dedicated lecture courses, seminars, programming courses and topics for Bachelor and Masters theses.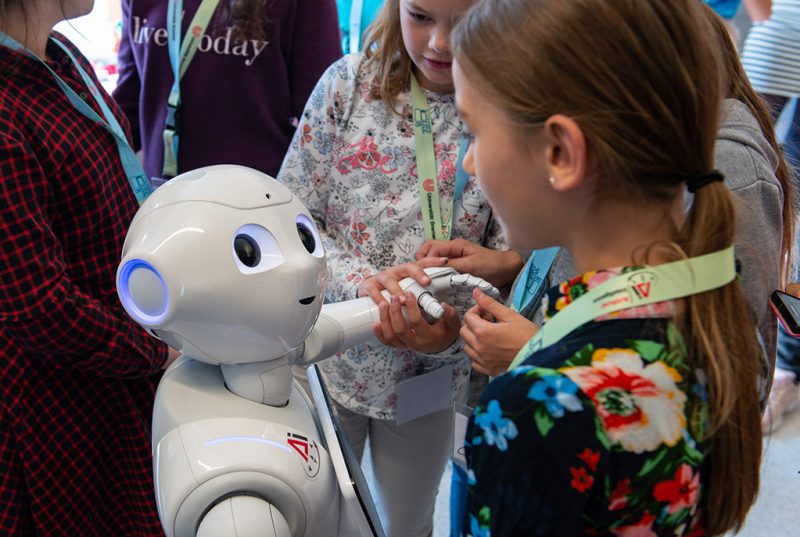 School with EASE
Students of secondary education can learn about EASE with the help of introductory materials for independent study projects. EASE also supports teachers who want to integrate topics related to Everyday Activity Science and Engineering into their curricula.