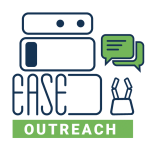 What is EASE Outreach?
EASE strives to generate awareness for the exciting field of Everyday Activity Science an Engineering. To promote these efforts, we provide information materials for the general public and the media.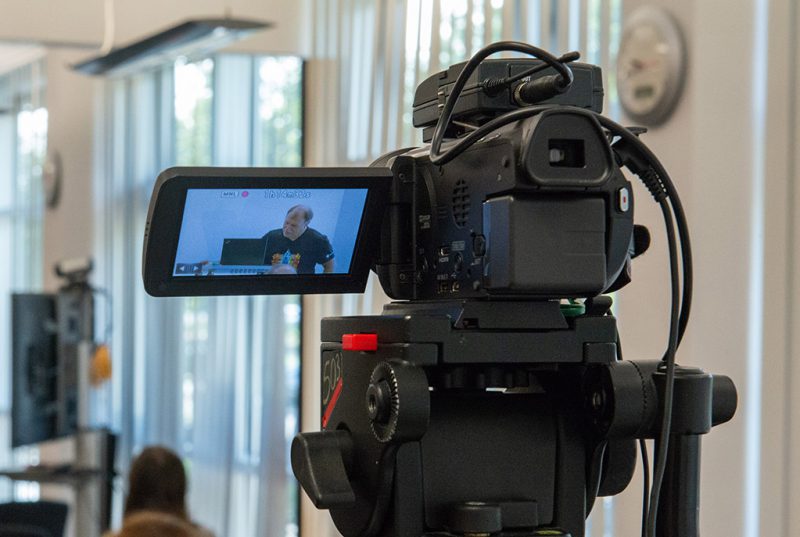 EASE Research is featured in various documentaries and public articles. Click here for a selection of our press coverage.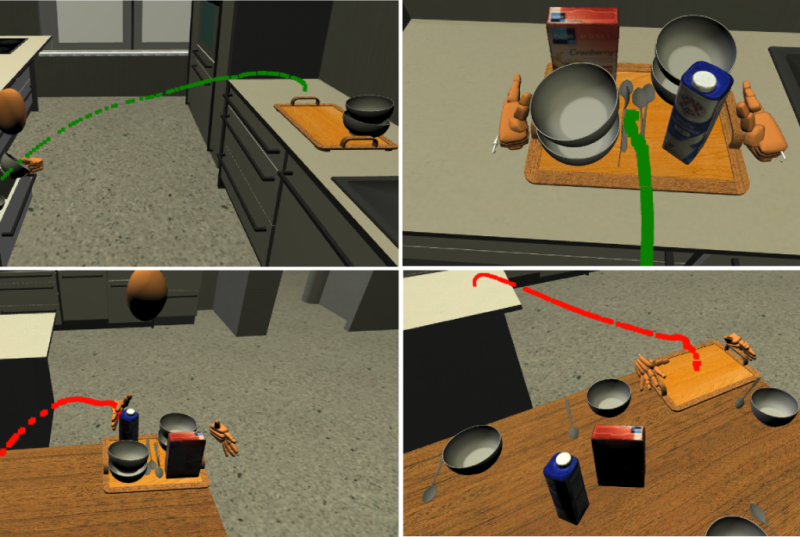 The term refers to a research method in which members of the general public are actively involved in research projects by collecting and analyzing a large quantity of data. EASE provides RobCog, a free virtual reality lab infrastructure where users are asked to execute various tasks in different scenarios.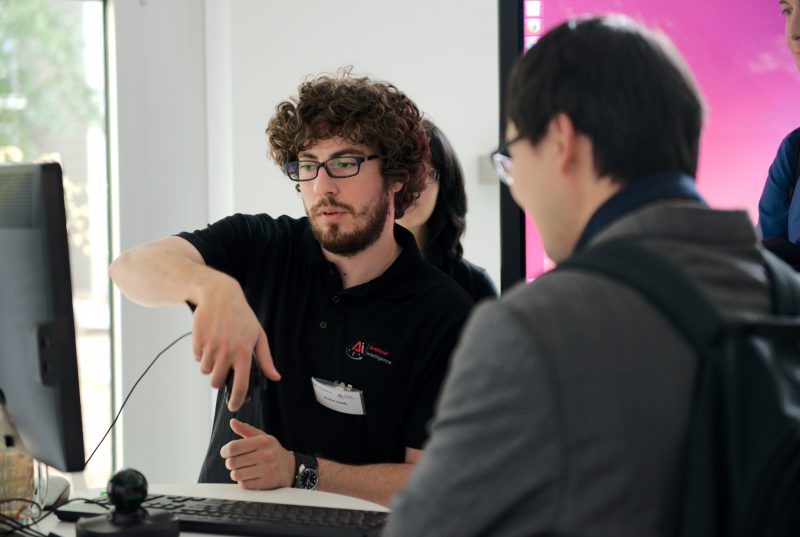 We regularly open our lab doors to the public during events such as the OPEN CAMPUS Day or to groups of visitors interested in robotics. The CRC EASE also supports other public events like Exhibitions or Meetups for AI-related topics.