2nd EASE Fall School for cognition-enabled robot manipulation

16 - 20 September 2019
The EASE Fall School is the possibility to get into the exciting field of cognition-enabled everyday activity robotics. In order to gain an insight into Everyday Activity Science and Engineering, our Fall school gives doctoral students the chance to learn more about AI, robotics and the challenging field of robot manipulations. In lectures and hands-on courses, the Fall School students can exchange thoughts and ideas with our invited speakers and experts from the collaborative research center EASE. All workshops are placed at the University of Bremen.
SEE CAMPUS MAP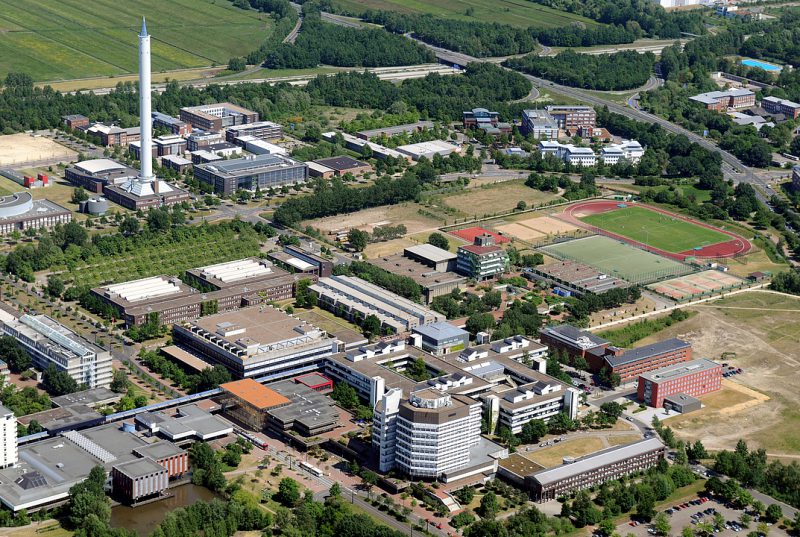 Venue

Our Fall School will take place in the beautiful historic City of Bremen, in the Northwest of Germany. With a population of around 500,000, the city on the Weser River is a hub for economy, science, and culture.
Lectures and Hand-On Courses will be given at the SFG and MZH Buildings. All buildings are located on campus and within short walking distance to each other. SEE CAMPUS MAP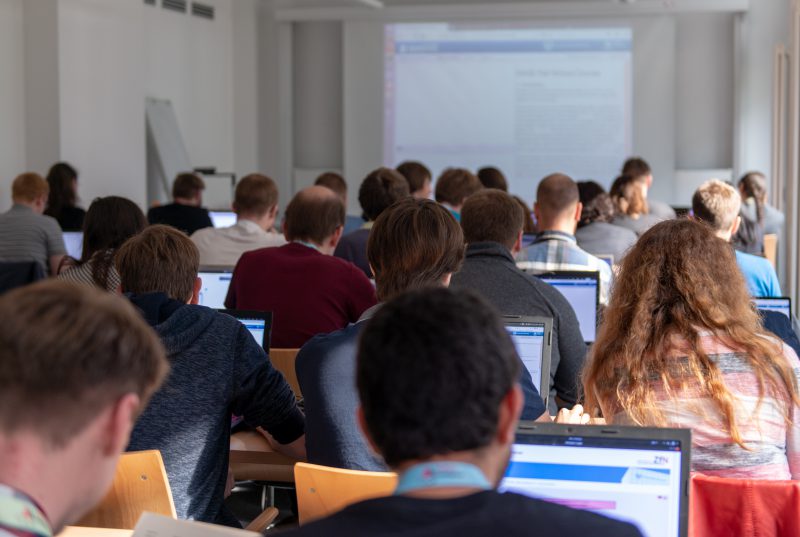 Courses

Our EASE Fall School 2019 starts on September 16 and ends on September 20.

Each day will start with a lecture given by experienced researchers, invited speakers and industrial partners. In the afternoons, hands-on courses provide insights into robot manipulation and everyday activity research methods and technologies. Our program will also provide refreshments through the day, lunch each day, and a diverse and extensive cultural experience. Join us for our entertainment program, visit the Roland Statue and the famous Town Musicians of Bremen.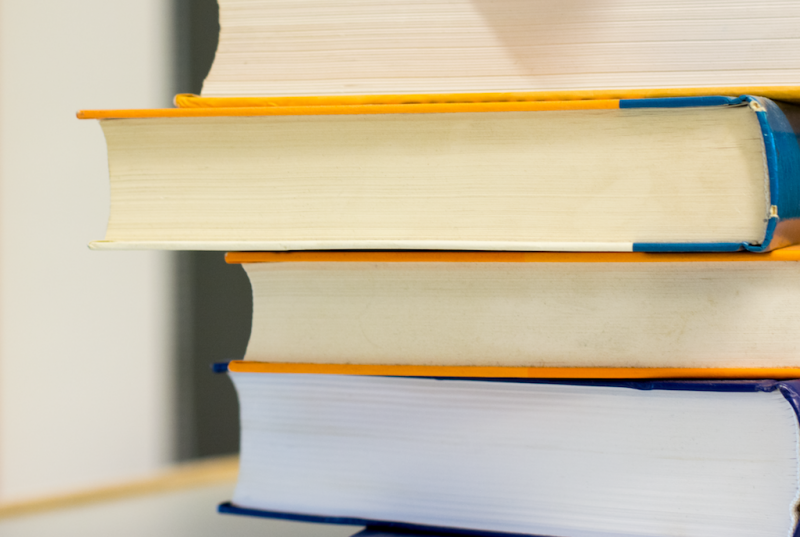 Fee

The application for the EASE Fall School 2019 is a short letter of motivation. The Submission Deadline was August 16, 2019. The Fall School Committee has informed all applicants.
The EASE Fall School 2019 fee package is 350,- EUR. Included are the following services:
- all lectures and workshops given during the Fall School- access to our laboratories on all days of our Fall School
No further application fees will be charged.
EASE Fall School 2019 - Day 1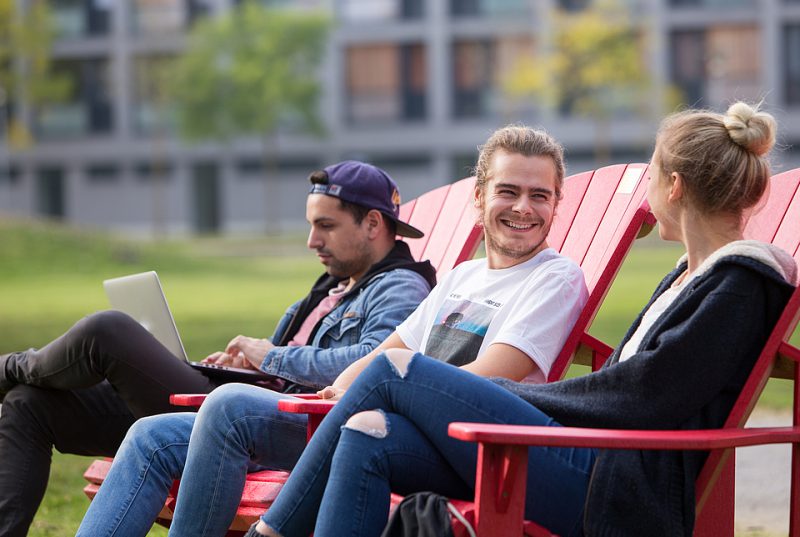 Social Events

Join us for our entertainment program! Our social events will give you the opportunity to network with other attendees and to make the most of your Fall School experience.

In 2019, we offer the following events:

- Guided Tour of the Drop Tower (20 Pers.)

- Guided Tour of Beck's Brewery (20 Pers.)

- Pub Crawling (self-payment)

- Dinner

We will give more information about where and when to meet a couple of days before the Fall School.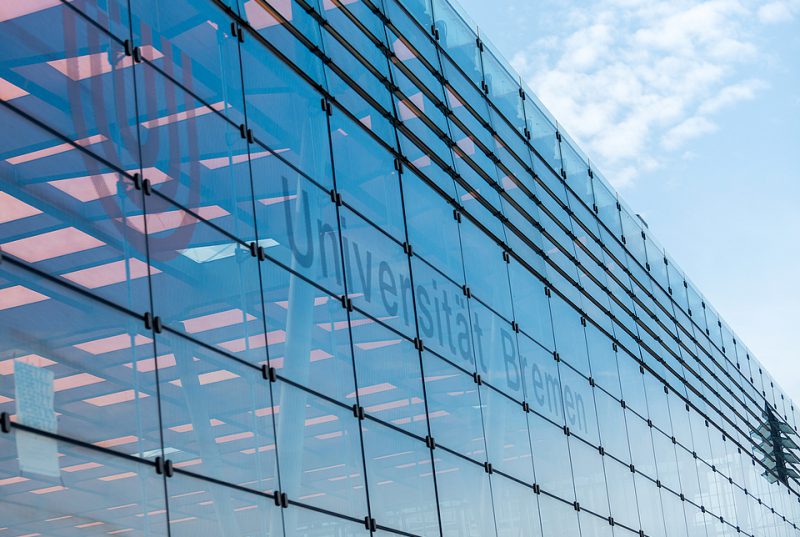 Travel and Visa

You can travel to Bremen by plane and train
If traveling by plane, the nearest airport is City Airport Bremen. You can take Line 6 of the tram service BSAG, Bremer Straßenbahn AG, the local tram and bus service. The tram station is opposite the airport's entrance hall and goes directly from Bremen Airport (Bremen Flughafen) to Bremen University (Universität).
If traveling by train, you can also take Line 6 of the tram service as it stops at Central Station (Hauptbahnhof). Tickets can be purchased at automatic ticket machines that are operated by BSAG and located at the airport (exit), at Central Station, and on the trams. We recommend to buy a "7 Days Ticket" for 24,00 EUR that will be valid in Bremen-City (Zone 1) on seven consecutive days (no NightLine surcharge included).
If traveling by car, the venue of the EASE Fall School is located directly at the A27.
For information on visa regulations, please visit the Federal Foreign Office's webpages.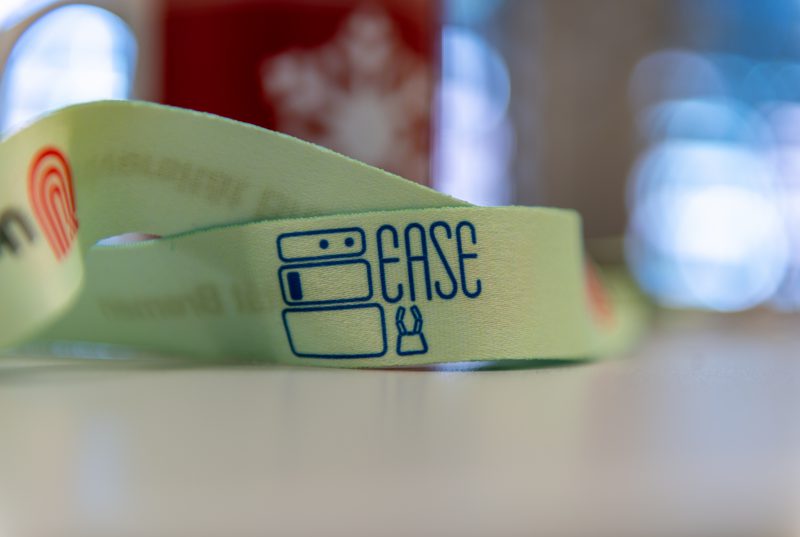 2nd EASE Fall School for cognition-enabled robot manipulation
16 – 20 September 2019