AIC 2023
The AIC 2023 is the 9th workshop on Artificial Intelligence and Cognition. The workshop series started in 2013. Aim of AIC workshop series is need of creating an international scientific forum for the discussion and the presentation of the theoretical and applied research developments in the field of Cognitively-inspired Artificial Intelligence, Cognitive Artificial Systems and Computational Cognitive Science/Neuroscience.
The main motivation behind the AIC events lies in the fact that, from a historical standpoint (and due to the previous influences of the cybernetics in the study of natural and artificial systems), research in Artificial Intelligence (AI) has been based on a strong collaboration with Cognitive Science disciplines.
Many of the original founders of "AI" as a research discipline, indeed, aimed developing human-level AI systems by taking inspiration from the heuristics adopted by human (or animal) cognition. This goal is still pursued (with varied interpretations) by many researchers all around the world today and represents one of the main challenges for the AIC community.
The collaboration between AI and Cognitive Science, indeed, has produced – along the years – mutual benefits. In AI this partnership has driven to the realization of better intelligent systems. In turn, in cognitive science, this partnership allowed the development of cognitive models and architectures providing greater understanding on human thinking. In recent years, after a period of partial fragmentation of the research directions, the area of cognitively inspired artificial systems is progressively attracting a renewed attention both from academia and industry and the awareness about the need for additional research in this interdisciplinary field has gained widespread acceptance.
We invite every researcher interested in the overall goal and in the topics of interest (below) of the AIC workshop series to submit their scientific contribution to AIC.
AIC is a peer-reviewed scientific venue that particularly welcome papers raising challenging questions, innovative ideas and out of the box thinking and which, as a consequence, can help to promote interesting discussions at the workshop. The participation of younger researchers is encouraged as well.
Topics of interest for the AIC community include but are not limited to:
Knowledge Representation and Cognition (e.g. Neural Networks models,
Conceptual Spaces, Ontologies and representation of common sense)
Cognitive Architectures (e.g. SOAR, ACT-R) and Cognitive modelling for Artificial Systems
B.I.C.A. (Biologically Inspired Cognitive Architectures) and systems
Cognitive Robotics
Human Robot Interaction
Commonsense Reasoning
XAI-Explainable Artificial Intelligence
Evaluation of cognitively driven AI systems compared with other AI approaches
Cognition and Semantic Web
Methodological open questions on AI and Cognition
Automated reasoning: deductive, probabilistic, diagnostic, causal and analogical inference
Historical and theoretical relation among Cognitive Science and Artificial Intelligence

Knowledge discovery and acquisition
Modelling of human learning and knowledge acquisition in complex domains
Computational Linguistics, Natural Language Processing Understanding
Logic and Reasoning
Evolutionary Computation
Spatial Cognition and Computation
Cognitively inspired Machine Learning
Computational Theories of Learning
Computational Creativity
Cognitive and the Moving Image
Computational Models of Narrative Understanding (Visuo-Auditory Narrativity, Perception)
Decision Support Systems
Paper Submission
All submissions must be written in English and must be formatted according to the CEUR style. You can find the style on
overleaf
. All papers must present original work that is not currently under review. We welcome the following types of contributions:
Full research papers (8 to 14 pages)
Short research papers (4 to 7 pages)
Extended abstracts of recently published journal papers (1 to 2 pages)
Full research paper
 submissions must describe original and completed work, where mature results and evaluation are included.
Short research paper
 submissions can present a work in progress/position paper or include a small focused contribution with preliminary results.
Extended Abstract
: Authors are invited to submit an extended abstract of their recently published journal articles within the field of AI and cognition. The original article should be accepted and published no earlier than 2022. Abstract Submission:
Submission Deadline:
30 June 2023
extended deadline 07 July 2023
Paper Acceptance
Please submit your papers via easychair.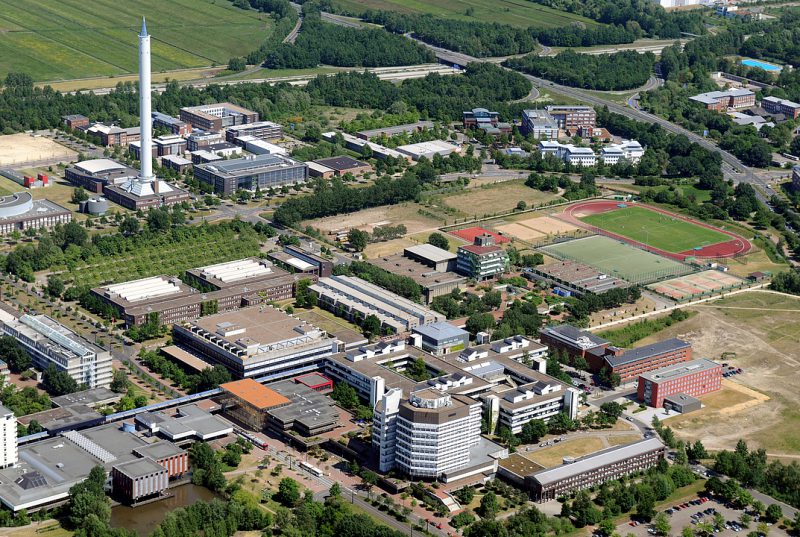 Venue

The AIC workshop will take place in the beautiful historic City of Bremen, in the Northwest of Germany. With a population of around 500,000, the city on the Weser River is a hub for economy, science, and culture.

The workshop will be held at the TAB Building and our Robotics Labs. All is locaed on campus of University of Bremen and within short walking distance to each other. SEE CAMPUS MAP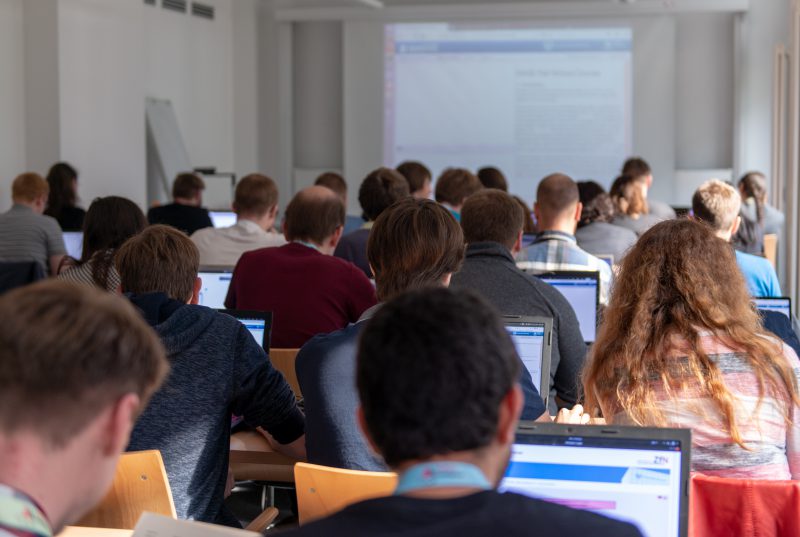 Dates

The AIC workshop will be held on 14 September and on 15 September 2023.

Abstract Submission: Submission Deadline: Paper Acceptance Submit your papers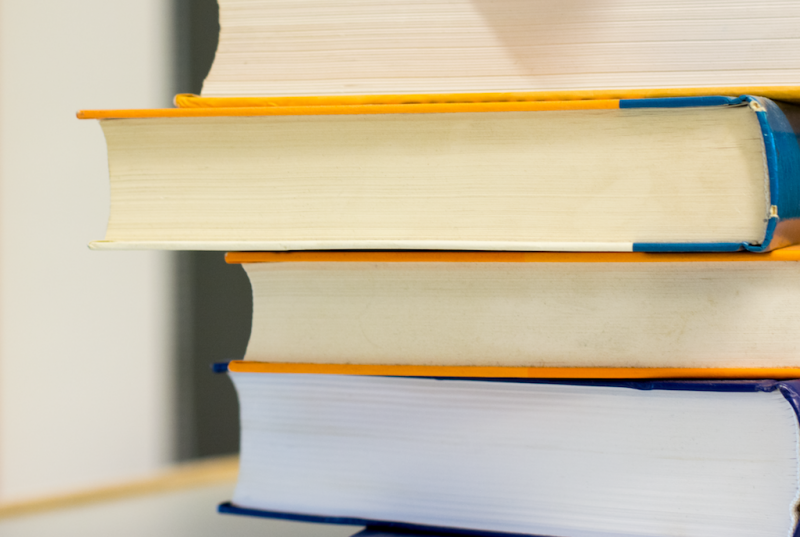 Fee

The AIC fee package is 250 EUR.

Including
- Social Events
- Beverages
- Food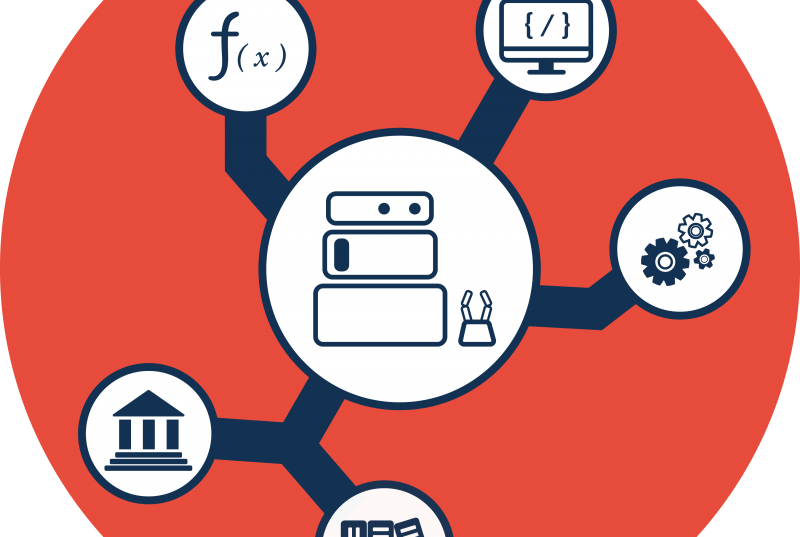 EASE Fall School 2023
Don't miss the EASE Fall School 2023 from 11 to 15 September. If you are interested in robot manipulation, the Fall School is the right event to learn about the field of Cognitive Robotics.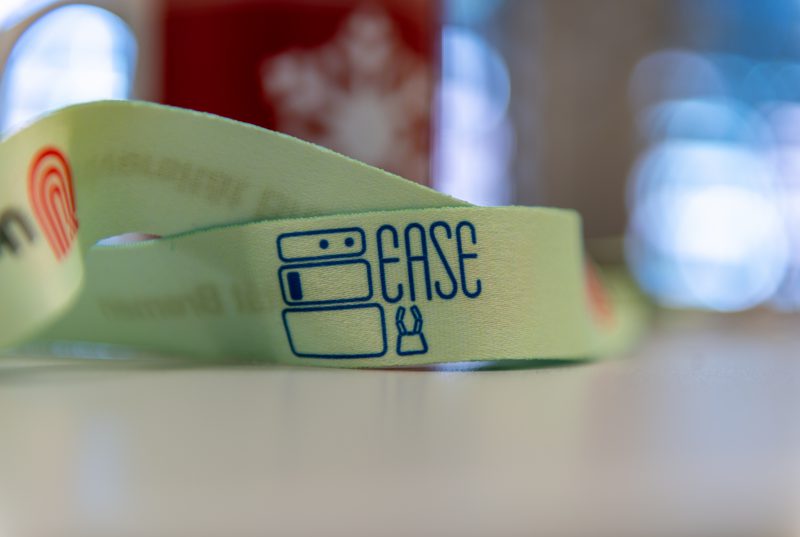 Organization Committee
Organization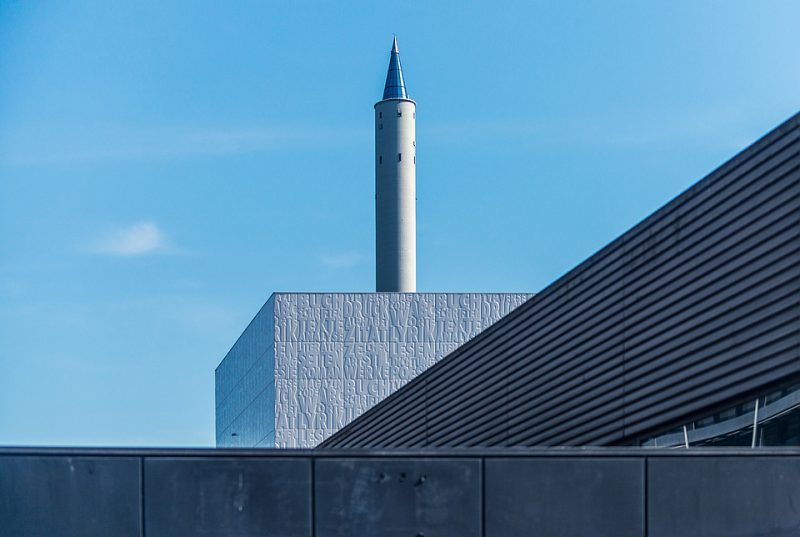 Registration
Further information on registration will follow.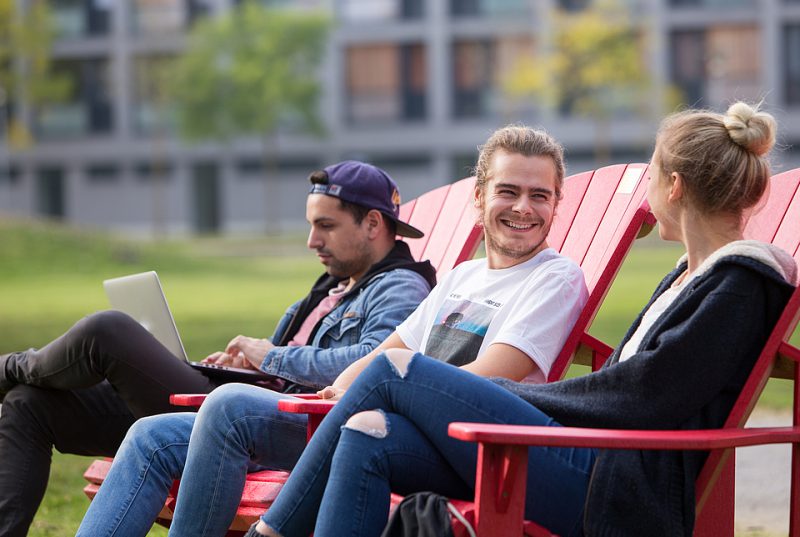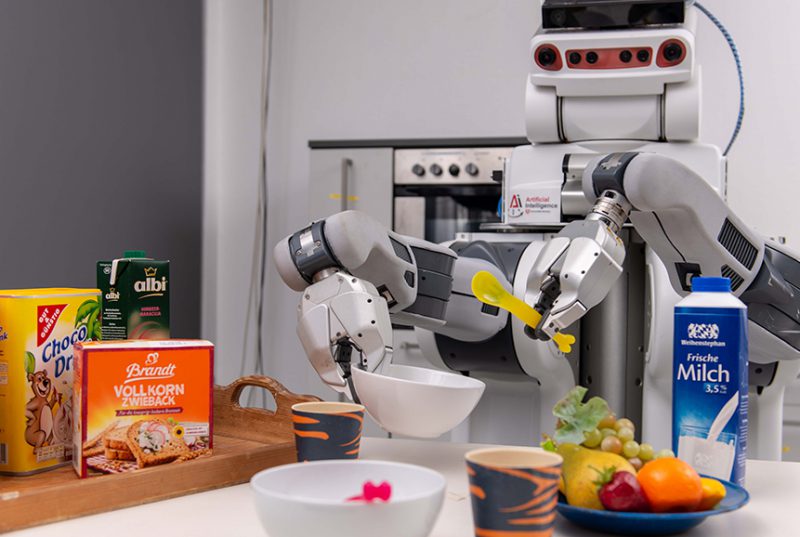 Accommodation
The following hotels are within walking distance to our venue: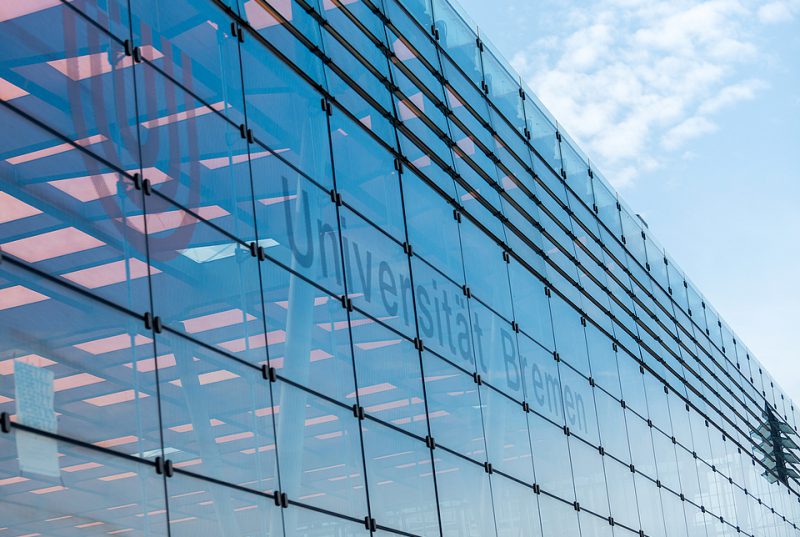 Travel and Visa

You can travel to Bremen by plane and train.

If traveling by plane, the nearest airport is City Airport Bremen. You can take Line 6 of the tram service BSAG, Bremer Straßenbahn AG, the local tram and bus service. The tram station is opposite the airport's entrance hall and goes directly from Bremen Airport (Bremen Flughafen) to Bremen University (Universität).

If traveling by train, you can also take Line 6 of the tram service as it stops at Central Station (Hauptbahnhof). Tickets can be purchased at automatic ticket machines that are operated by BSAG and located at the airport (exit), at Central Station, and on the trams. We recommend to buy a "7 Days Ticket" for 24,00 EUR that will be valid in Bremen-City (Zone 1) on seven consecutive days (no NightLine surcharge included).

If traveling by car, the venue of the AIR workshop is located directly at the A27.

For information on visa regulations, please visit the Federal Foreign Office's webpages.

AIC Workshop Registration