Virtual EASE & REMARO Fall School

8th - 12th November 2021
The EASE & REMARO Fall School is the place to get into the exciting field of cognition-enabled everyday activity and underwater robotics. Our Fall school gives doctoral students the chance to learn more about AI, robotics and the challenging field of robot manipulation in everyday and underwater environments. In lectures and hands-on courses, the Fall School students can exchange thoughts and ideas with our invited speakers and experts from the collaborative research center EASE and the REMARO network.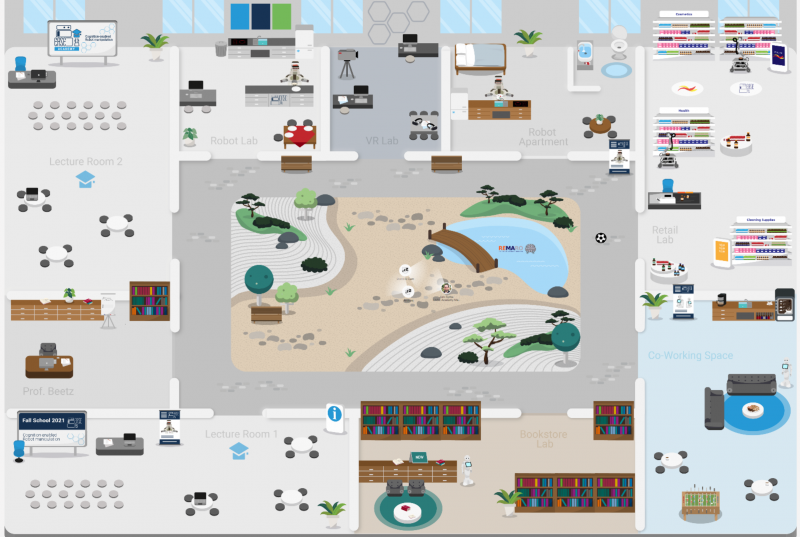 Venue
Due to the uncertainties revolving around the COVID-19 virus, the lectures will be conducted online.

All lectures and forums will be conducted via the HyHyve online event and networking platform. To access the platform kindly register in advance. The registration form is at the bottom of the page.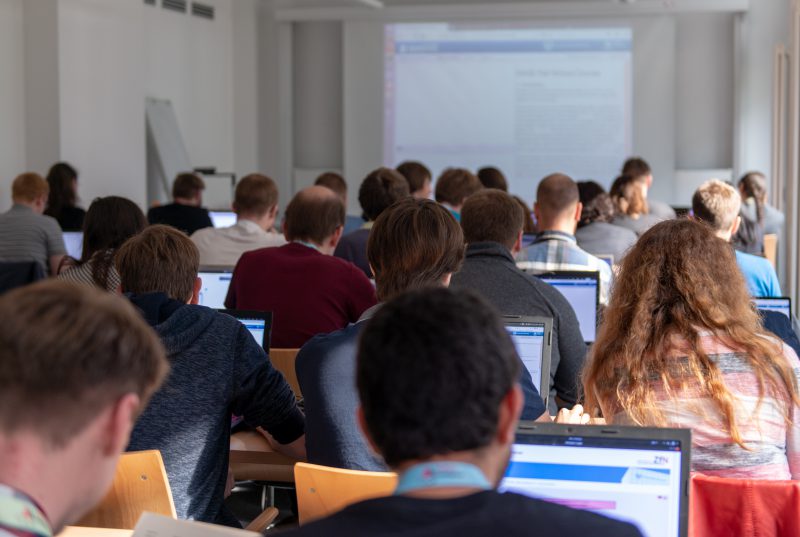 Courses
Our EASE & REMARO Fall School 2021 starts on November 8th and ends on November 12th.

Each day will start with a lecture given by experienced researchers, invited speakers and industrial partners.
This year the EASE Fall School is co-hosted by the REMARO network and offers the first REMARO training workshops in joint and separate sessions.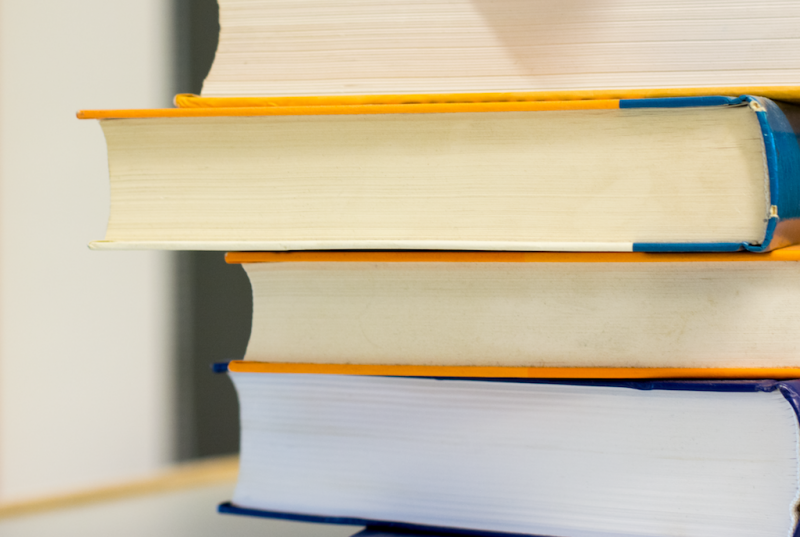 Fee

As application for the EASE Fall School 2021 we are asking for a short letter of motivation. The Submission Deadline is November 4th, 2021.
The EASE Fall School 2021 fee package is free of charge. Included are the following services:

- All lectures and workshops given during the Fall School


Program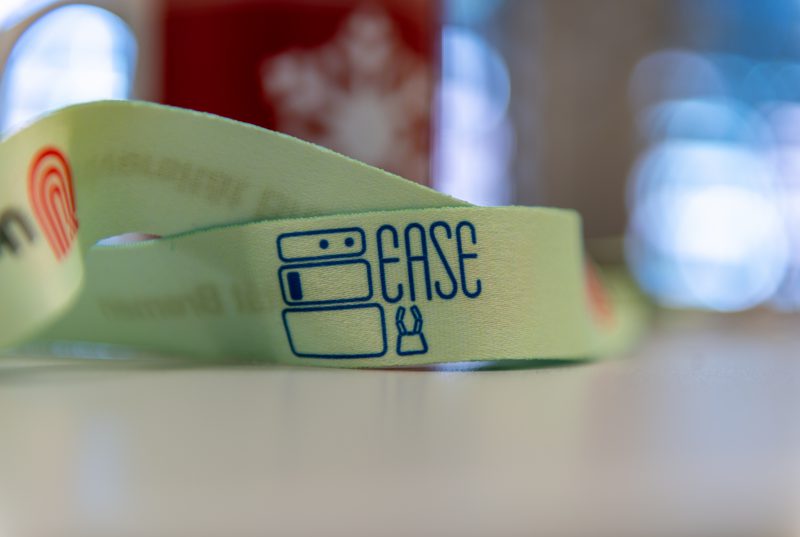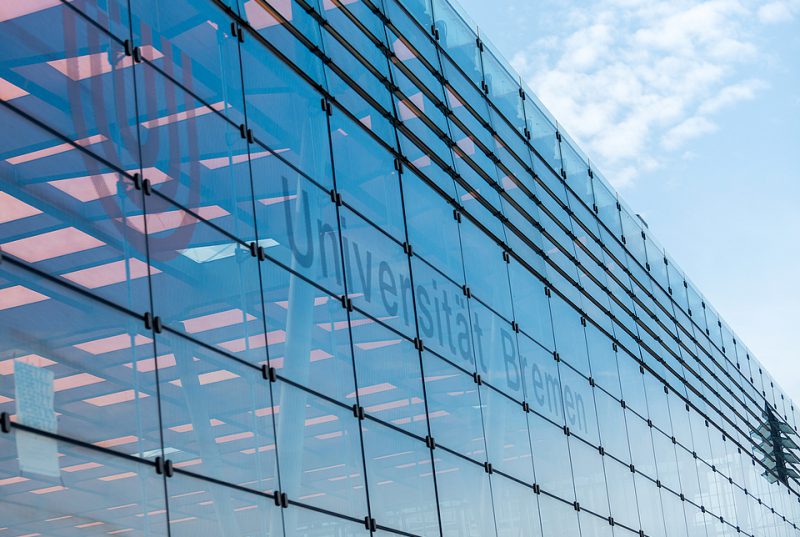 Research

The Robotics team at the Institute for Artificial Intelligence (IAI) at Universität Bremen is directed by Prof. M. Beetz. The team focuses on research in robotics and artificial intelligence and includes methods for knowledge representation for robots among other approaches.

The REMARO ETN is a consortium of recognized submarine AI experts, software reliability experts, and a marine safety certification agency created to educate 15 ESRs able to realize the vision of reliable autonomy for underwater applications.
Funding

The Fall School has been supported by the German Research Foundation DFG, as part of Collaborative Research Center (Sonderforschungsbereich) 1320 "EASE - Everyday Activity Science and Engineering", University of Bremen.

The REMARO project has received funding from the European Union's EU Framework Programme for Research and Innovation Horizon 2020 under Grant Agreement No 956200.

EASE & REMARO Fall School Participants 2021